LEVERAGING
THE PULSE OF
FINANCIAL
SERVICES
Founded in 1984, PINC is an
innovative financial services firm
Investment Banking Advisory
With a wide-ranging experience in structuring customized solutions, our mid-market focused investment banking advisory services are built on the integrity of strong relationships. We leverage our professional expertise to derive maximum value for our corporate clients, advising them on the best growth and financing strategies. This makes us one of the leading investment advisors in India.
Read More
Corporate finance advisory
Institutional Securities Trading

PINC is one of the largest players in the non-institutional fixed income segment. Leading arranger and underwriter in the institutional securities trading services in India.
We are also one of the leading players in the Fixed Income category in India.
Read More
OFFERS TRADES IN PRODUCTS SUCH AS:
Portfolio Management Services

Meticulously customized individual investment products & securities; be it equity, fixed income securities or other commodities. We thrive to provide the best portfolio management services in India. We aim to achieve consistent returns on long term investments as per client goals and their risk appetite. With our multiple strategies, we have achieved the goal of generating high returns for HNIs and businesses.
Discretionary equity portfolio management services using the method of empanelment.

Long-term wealth creation through stocks, fixed income, cash, and other structured products.
Read More
Discretionary equity portfolio management services using the method of empanelment.

Long-term wealth creation through stocks, fixed income, cash, and other structured products.
Insurance and Reinsurance Advisory

An insurance brokerage house, covering the three major verticals of reinsurance, corporate insurance, and retail insurance. We are recognized by The Insurance Regulatory and Development Authority of India and accredited as a Lloyd's of London broker. We have provided our expertise in underwriting, claims, reinsurance and risk management for a diverse set of clients in over 40 countries.
Read More
WHY CHOOSE US?
We, at Pioneer Investcorp Ltd, make you and your goals, our priority. We ensure you a safe and happy journey of making wealth. We have evolved overtime to become an eminent financial planning company, trusted for our professional competence and relied on for our unbiased & quality advisory. Our advisors have a profound academic background and expertise in various industries. With a team known for its sharp and insightful mid-market research capabilities, we aim to provide quality service to our clients in India & worldwide. We are based in Mumbai, Delhi, Chennai, Bengaluru and Kolkata.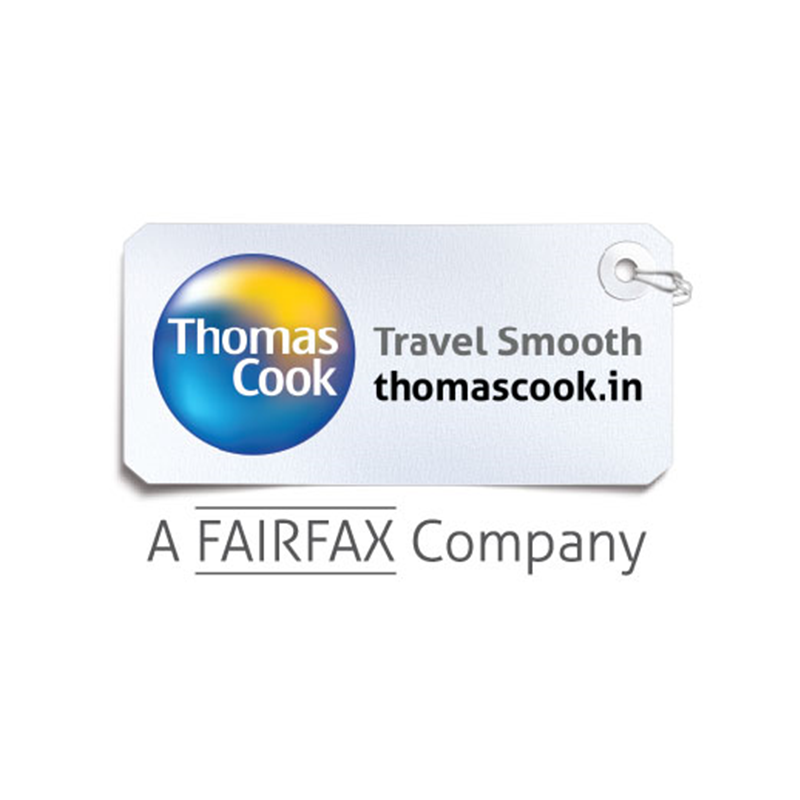 Thomas Cook
INR 1000 Crores
M&A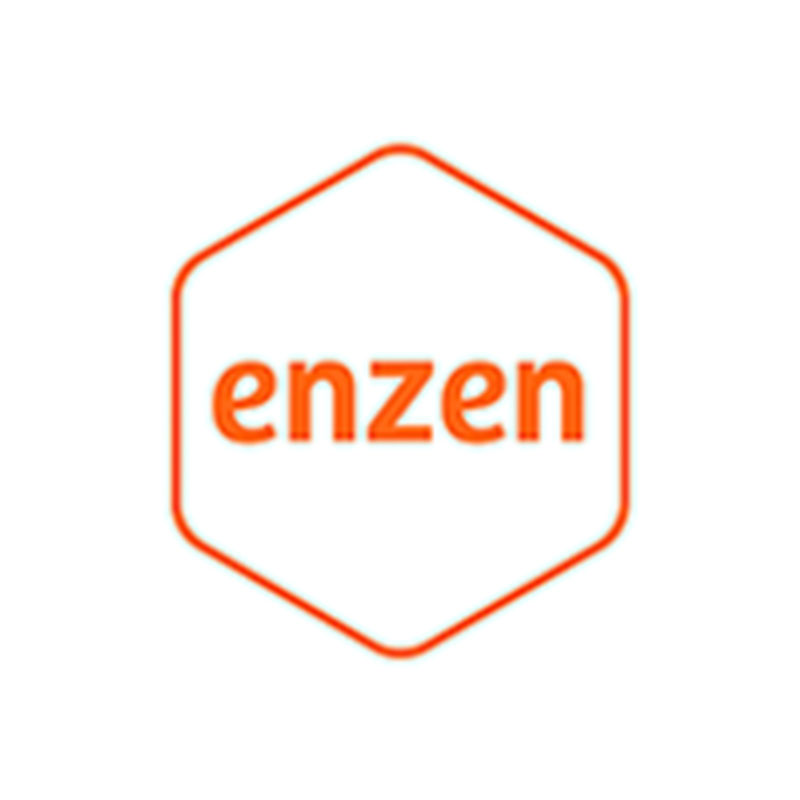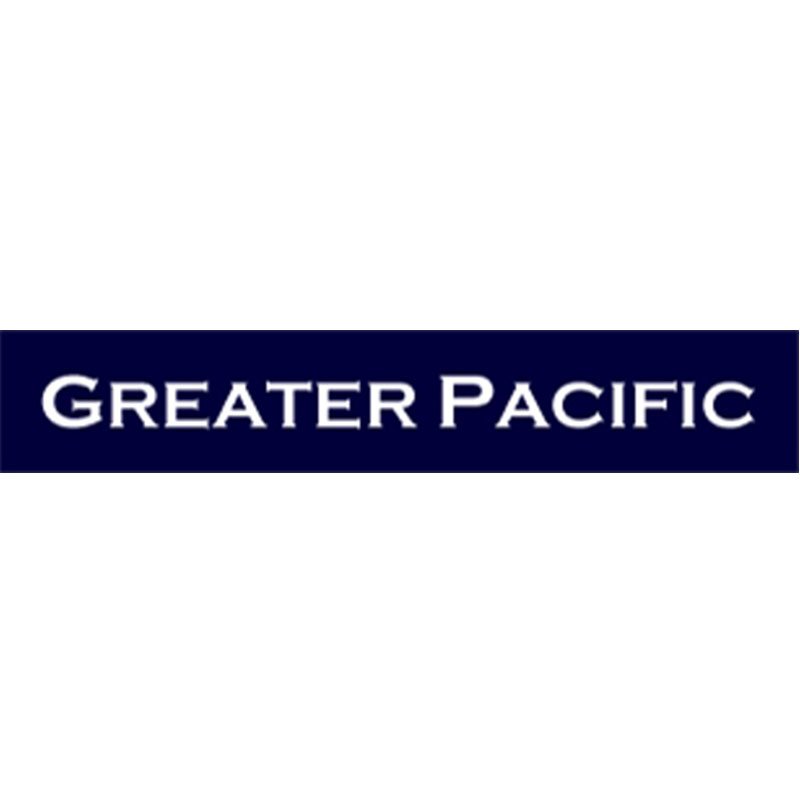 Enzen + Greater Pacific
INR 700 Crores
Private Equity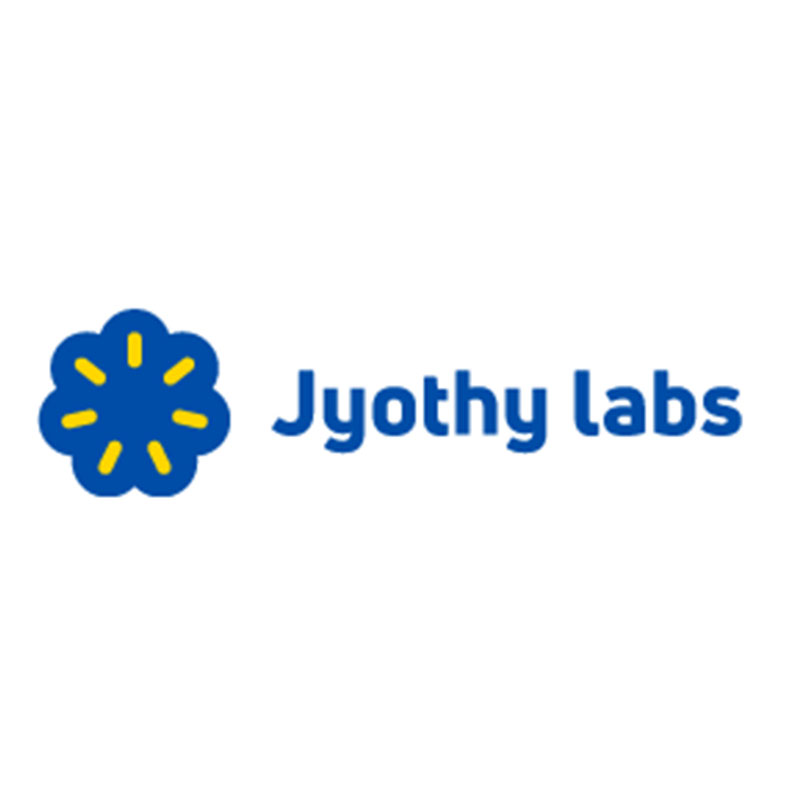 Jyothy Laboratories Ltd.
INR 550 Crores
Project Loan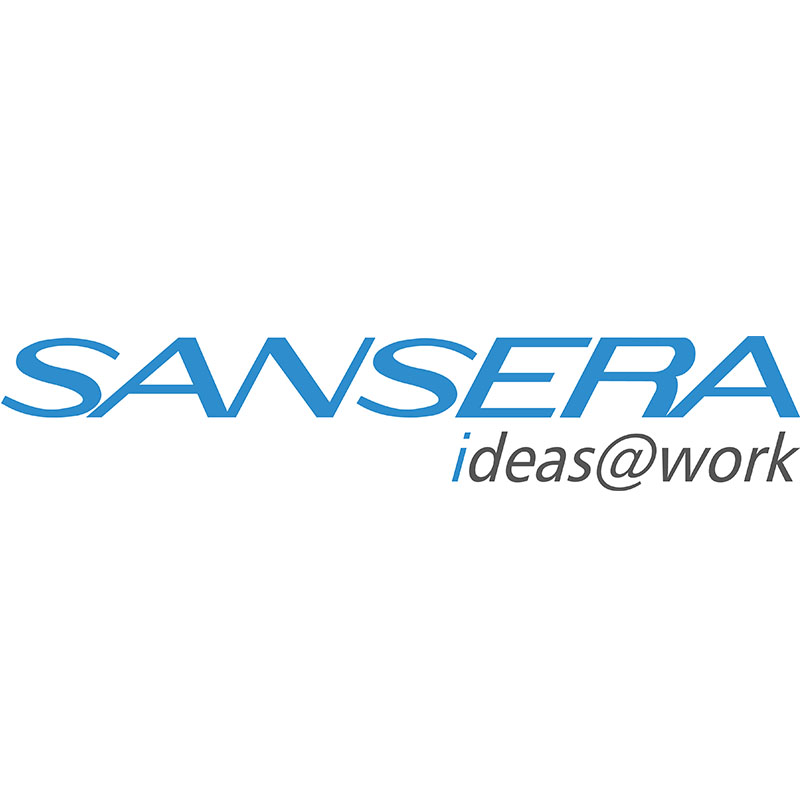 Sansera Engineering Pvt. Ltd.
INR 340 Crores
Private Equity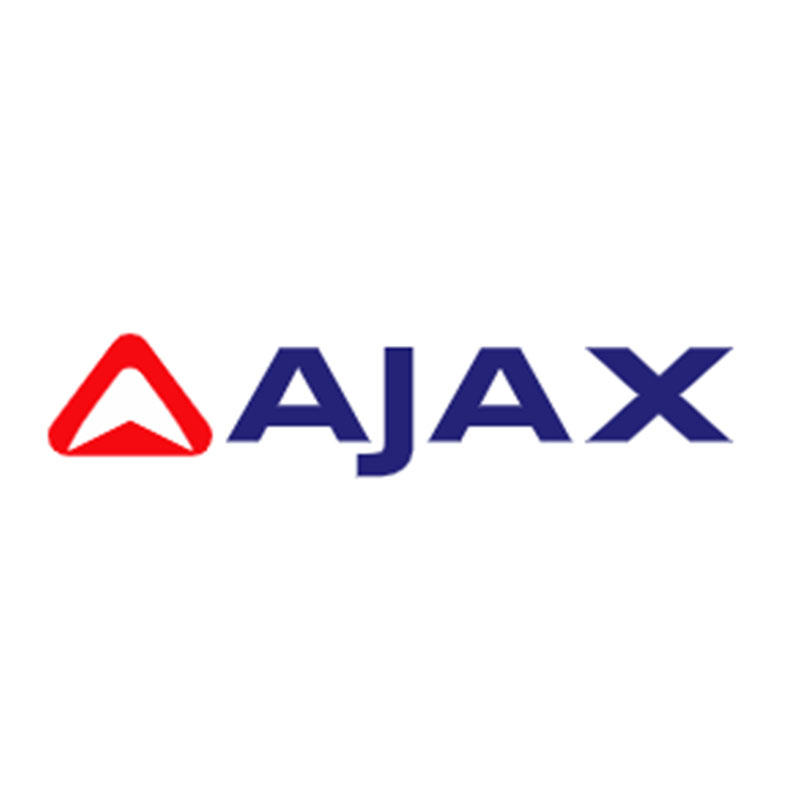 Ajax Engineering Pvt. Ltd.
INR 300 Crores
Private Equity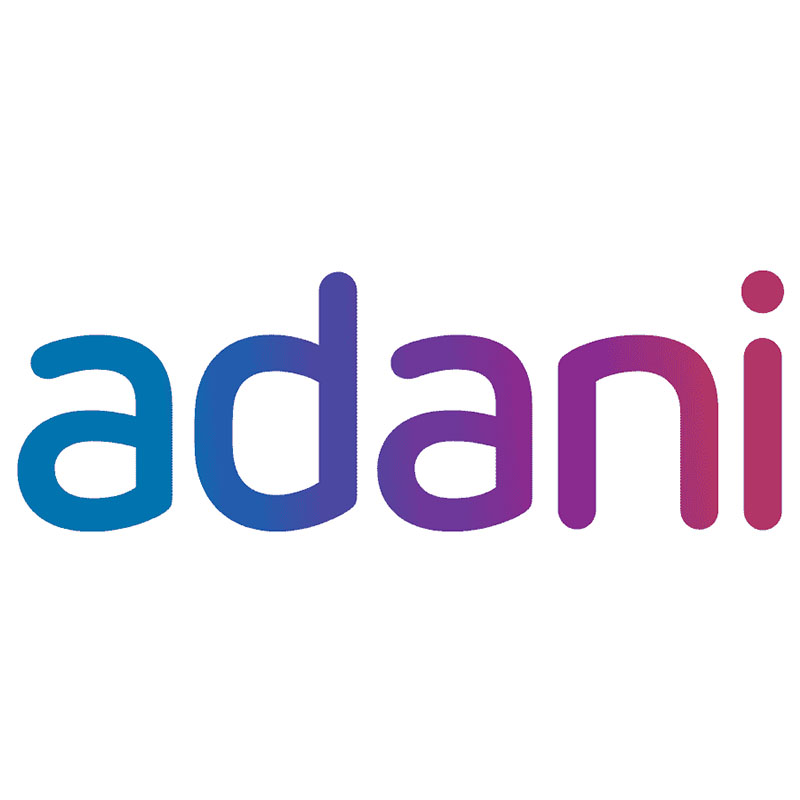 Adani
INR 252 Crores
Institutional Securities Trading
Ecstasy Realty
Ecstasy Realty
INR 235 Crores
Corporate Loan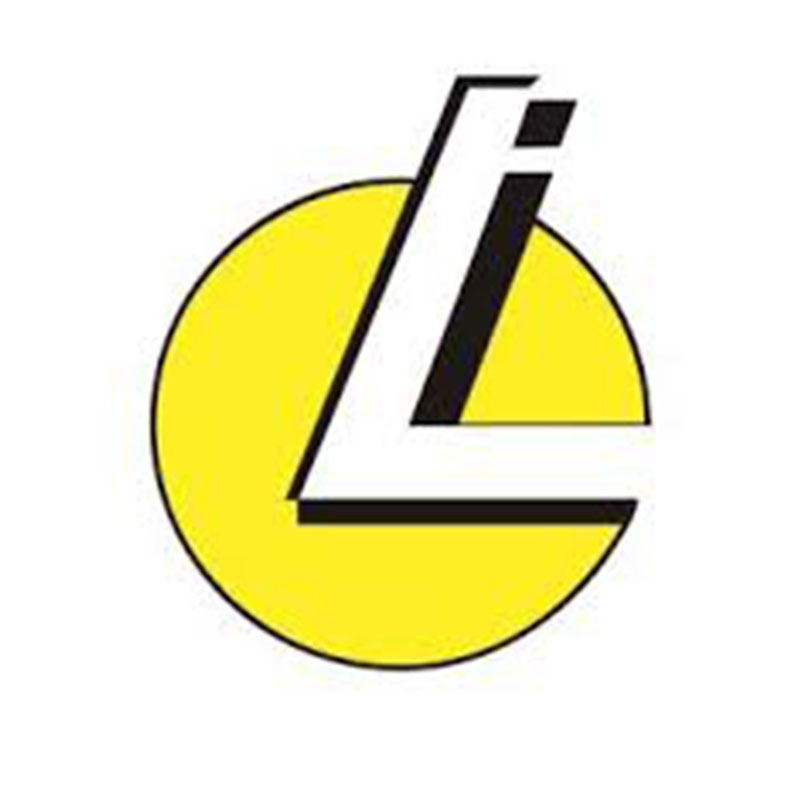 Laxmi organics
INR 157 Crores
Project Finance
Our policy has been placed through PINC for the last 8 years & we're very happy with their services. They've always supported our employees in times of need & ensured that Mediclaim settlement was smooth & hassle free. They've a very capable Mediclaim team for handling cashless & reimbursement claims. We highly recommend them for their great understanding of risk & negotiating ability with insurers.
Gharda Chemicals
We would like to take this opportunity to thank PINC for their extended support and help at the time of critical cases. There have been multiple times when they have supported us even after office hours and on holidays when there was any urgent need. Such prompt response from them is truly appreciated and we hope to receive such support in the future as well.
Times Network
The PINC team has been wonderful to work with and we thank them for taking great care of our medical insurance. The team gives prompt and timely responses to claim settlements and the service is good and hassle-free. We greatly appreciate the fact that even on weekends the team is ready to assist on all our queries in case of an emergency. Our hospitalization process was quick, easy and flawless. We appreciate the patient assistance provided to us during tough times. Keep up the good work and continue to share your expertise to help us further. The team is undoubtedly the best!
Loylty Rewardz Mngt. Pvt. Ltd.
I have been placing my policies through PINC for many years now and I can say that my experience has been very pleasing & satisfying.
Tishman Speyer
For over 30 years, Pioneer Investcorp (PINC) is an India-focused integrated financial services company specializing in investment banking and advisory services. For over 3 decades, we have been serving the needs of corporates across several industries such as Pharma, Healthcare, IT, Liability & BFSI. With in-depth experience in dealing with Indian businesses and local promoter groups, the PINC Group has a professional team, with a strong entrepreneurial mindset and client-first approach.
35+ Years in Business
250 + Member Strong
1100+ Corporate Clients
OUR VISION
To be the most preferred financial services firm trusted by customers for providing customised and structured financing solutions through innovation and integrity.
OUR MISSION
To act as a dedicated and trusted financial advisor to our clients for their strategic business needs and build enduring, beneficial, and successful relationships with clients.

Gaurang Gandhi
Managing Director
Read More
Mr. Gaurang Gandhi, Founder and Managing Director of the PINC group of companies, has over 40 years of experience in the financial sector.
Before he founded PINC, Mr. Gaurang Gandhi was a part of the project finance department at ICICI Bank. His experience ranges over a wide variety of industries.
A qualified Chartered Accountant from the Institute of Chartered Accountants of India, holding a Bachelor of Commerce degree from the Sydenham College of Commerce and Economics.
He is also on the board of Myytake, a media-tech start-up.
Mr. Gandhi is an active swimmer and finds hiking to be a great way to reconnect with nature.

Ketan Gandhi
Director
Read More
Over 20 years of comprehensive equity market experience with key strengths in stock picking and developing corporate relationships.

Hemang Gandhi
Director
Read More
More than 20 years of experience in the financial services industry, with a focus on investment banking.
Extensive experience working with clients across the engineering, logistics, travel and tourism, food processing and media & entertainment industries, having ideated and executed M&A and private equity placement transactions like Thomas Cook, Sansera Engineering , Ajax, Bill Forge and Jindal Drilling
Strong network of business relationships with Indian corporate and private equity firms.
Inducted on the board of Fairchem Specialty Ltd (a Fairfax Company) as an Independent Director.

Sushant Kumar
CEO
Read More
Sushant Kumar, Chief Executive Officer at PINC since 2011, has over 3 decades of comprehensive experience in the financial services industry with strong leadership. Married to Sonia Kumar, an Indian Revenue Services Officer (IRS); father of a 21-year-old aspiring financial analyst – Rishi.
Sushant Kumar holds a Master of Economics degree from Guwahati University and has completed a Global Executive Leadership Program from University of Michigan. He is a Certified Associate of the Indian Institute of Bankers.

Jeevan Adya
Director
Read More
Jeevan Adya, Director at PINC since 2005, has over 4 decades of extensive experience in business development and sales across industries such as agrochemicals, print fulfillment services, wellness and financial services.
Jeevan holds a graduate degree from Sydenham College, Mumbai and a Post Graduate Diploma in Management from IMDR, Pune. Jeevan is a Charter Member of TiE Bangalore.
Over the last decade, he has helped several mid market firms discover how to get going, keep their plan on track and thus accelerate growth.
Jeevan is an avid golfer and is passionate about wildlife photography.

SANDEEP SHENOY
ED- Equities
Read More
Over 30 years of experience in IT, Steel, Cement and Financial Services
Started his career as a hardware maintenance engineer and spent almost a decade in steel and cement industries
In financial services, he has been one of the earliest to start equity research in midcap stocks and is well reckoned in the media
Part of the investment banking team which specializing in mid-market companies and growth capital raising
Holds an engineering degree from Goa Engineering College and is an ACS

SANJAY KABRA
CFO
Read More
21+ years of experience in Strategic Financial Planning, MIS Reporting and Insurance, and is proficient in analysing underwriting parameters, managing tax procedures, conducting audits and analysing credit risk
Handled risk review and premium computation for various insurance products in his career
A Chartered Accountant with a Diploma in Insurance & Risk Management from ICAI and CII, London and a Fellow of the Insurance Institute of India

SNEHAL CHHAYA
Head HR
Read More
Snehal, Head Human Resources at PINC has more than 14 years of experience in Human Resource Management across multiple industries. She specialises in creating a performance driven & learning culture by partnering closely with stakeholders, which enhances productivity , business and overall engagement of employees across the organization.
She is a certified trainer by Indian Institute of Training & Development and holds an Masters degree from K.J. Somaiya Institute of Management Studies & Research.








Get In Touch With Us
Hello! Please drop in your message along with your contact details and we will get back to you