Bright Thinking© for a Progressive Future
Pioneer Investcorp Ltd. was founded in 1985 to offer mid-market clients customised and comprehensive financial advisory services. As Category I Merchant Bankers, we provide a bespoke approach to your business and financial needs. We deliver professional expertise and derive maximum value for our corporate clients, advising them on the best growth and financing strategies. This makes us one of the best financial investment advisors in India.
Our investment banking division has a successful track record of executing a range of capital raising transactions which have been successfully closed with the help of an experienced team. We have successfully built a reputation in debt syndication of project finance, structured financing transactions, senior and subordinate debt financing and a wide range of private equity deal closures. We have a deep understanding of the banking and institutional lending landscape and enjoy close relationship with global investors. Our wide experience and in-depth knowledge of the local market enable us to provide innovative solutions to diverse needs of clients.
OUR INVESTMENT BANKING SERVICES INCLUDE:

Corporate finance advisory & strategic alliances
We aspire to be a one-stop financial services firm by expanding our current set of activities to encompass alternative investment vehicles and other fund-based operations along with our advisory business. Our foray into risk and insurance advisory services demonstrates our ability to leverage our relationships and domain knowledge to cross-sell products and value-added services to clients.
DEBT SYNDICATION & ADVISORY

PINC is a leading debt syndication and advisory firm, in India, with strong relationships with financial institutions including banks, NBFCs, mutual funds, structured credit funds, real estate funds and insurance companies both in India and globally.
We have an extensive track record in sourcing and executing transactions in project financing, structured financing, refinancing, and debt restructuring.
We also provide non-traditional capital raising options from Alternate Investment Funds (AIF) such as Venture Capital Funds, Infrastructure Funds and Hedge Funds.
We offer assistance to mid-market players in the areas of Structured Finance such as project finance, working capital, offshore finance, acquisition finance, external commercial borrowings (ECBs) and cross-border projects funding. Our expertise spans raising debt financing both in domestic and international markets, with cross-border experience.
PRIVATE EQUITY ADVISORY

PINC acts as a single point for mid-market clients for raising financing options through private equity, including deal origination, pitch book finalisation, financial modelling, deal structuring and execution, deal diligence, documentation and end financing. We have experience in advising and executing PE transactions across sectors such as oil & gas, hospitality, consumer, FMCG, auto components, travel & tourism, media, and manufacturing.
In the last few years, Private Equity has evolved to provide liquidity to the fast-growing privately held companies. Given the lack of publicly available information on such companies, our ability to handhold clients across the PE investment lifecycle through capital needs assessment, structuring, negotiations, due diligence, deal closing, and future exit has enabled us to become the 'go-to' firm for promoters as well as investors.
We conduct thorough business due diligence and gauge business valuation of target companies, perform market assessment studies for emerging sectors and conduct independent research for transaction support.
PINC has strong relationships with key global PE players & venture funds and understands investment themes and priorities of various financial sponsors. This helps us connect growth companies with Private Equity firms in a focused and timely manner.
Our services include:

Buyout/Control Transactions

Special Situation Finance
With in-depth knowledge of the entire PE investment process including– identification, initiation, structuring, valuation, and execution– our team can execute transactions quickly and efficiently.
Our Strengths:

A strong relationship with key private equity players

In-depth knowledge of the PE investment process

Understanding of regulatory and compliance requirements
We advise both listed and unlisted companies in raising growth capital.
M&A AND FINANCIAL ADVISORY

Our Mergers & Acquisitions team is uniquely placed to offer clients strategic advice, and execute domestic as well as cross-border deals effectively. The team has great expertise in valuation, negotiation capabilities, due diligence, and future exit strategizing. This helps our clients in both in-bound and out-bound buyout or control transactions.
Transactions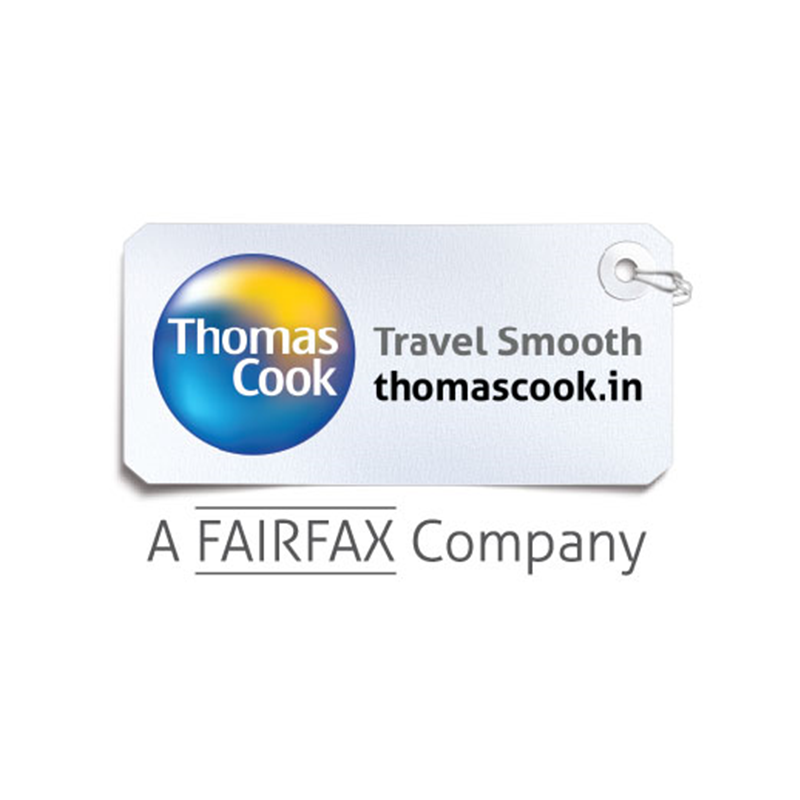 Thomas Cook
INR 1000 Crores
M&A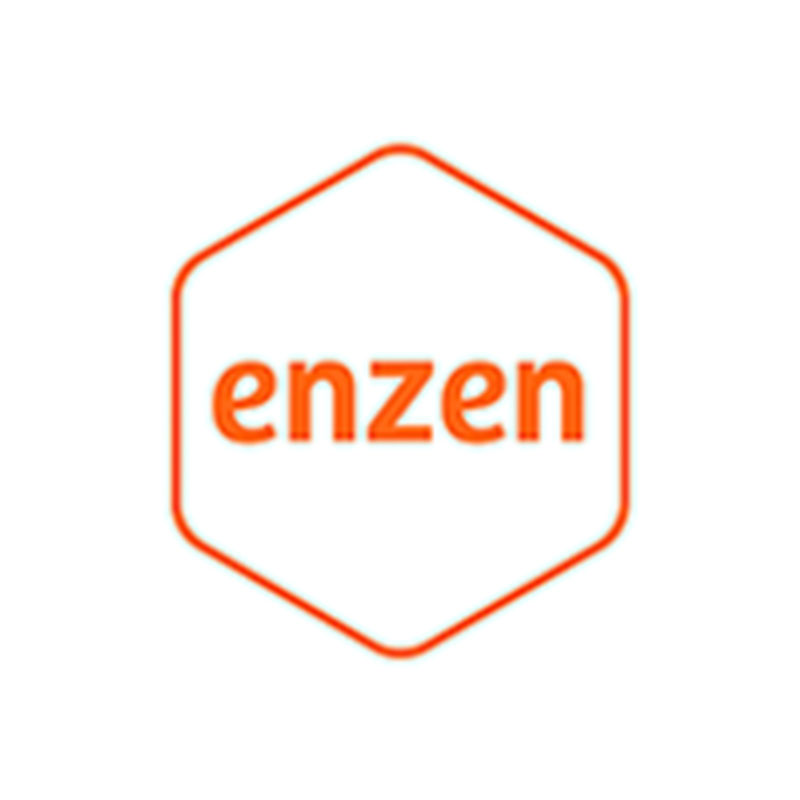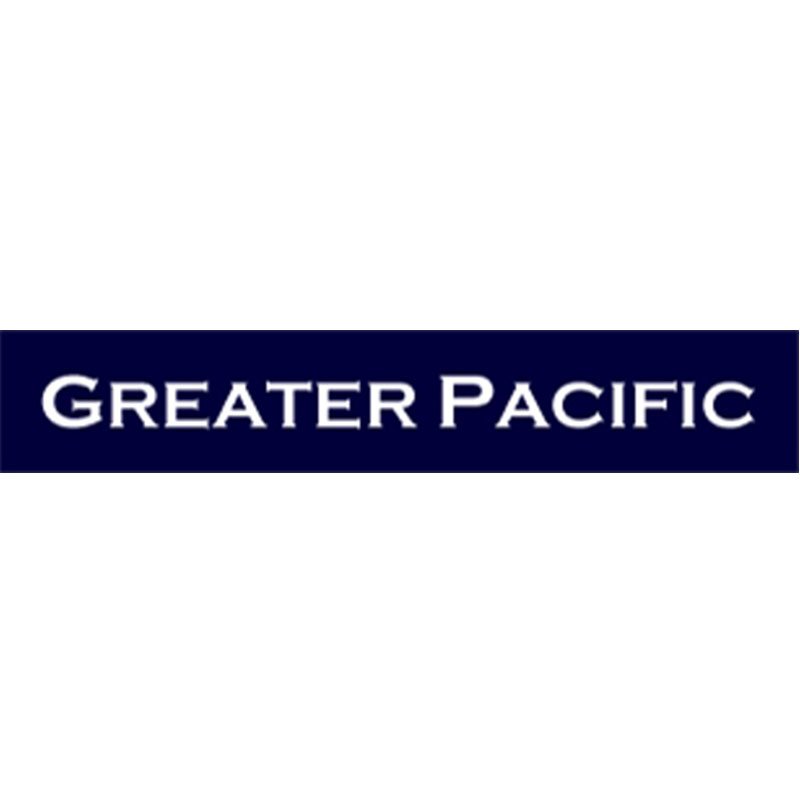 Enzen + Greater Pacific
INR 700 Crores
Private Equity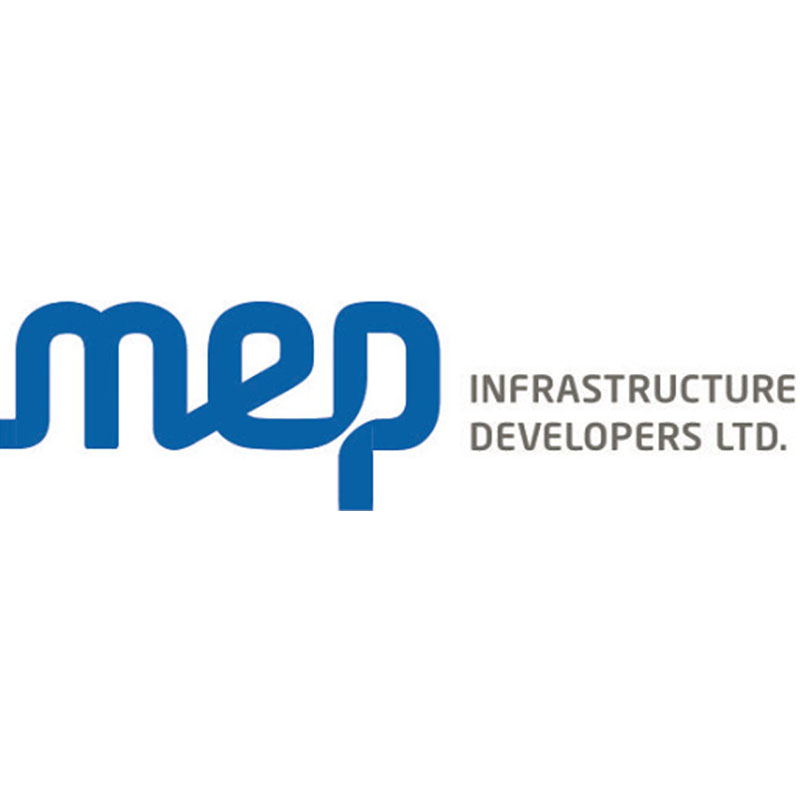 MEP Infrastructure LTD.
INR 669 Crores
Takeout financing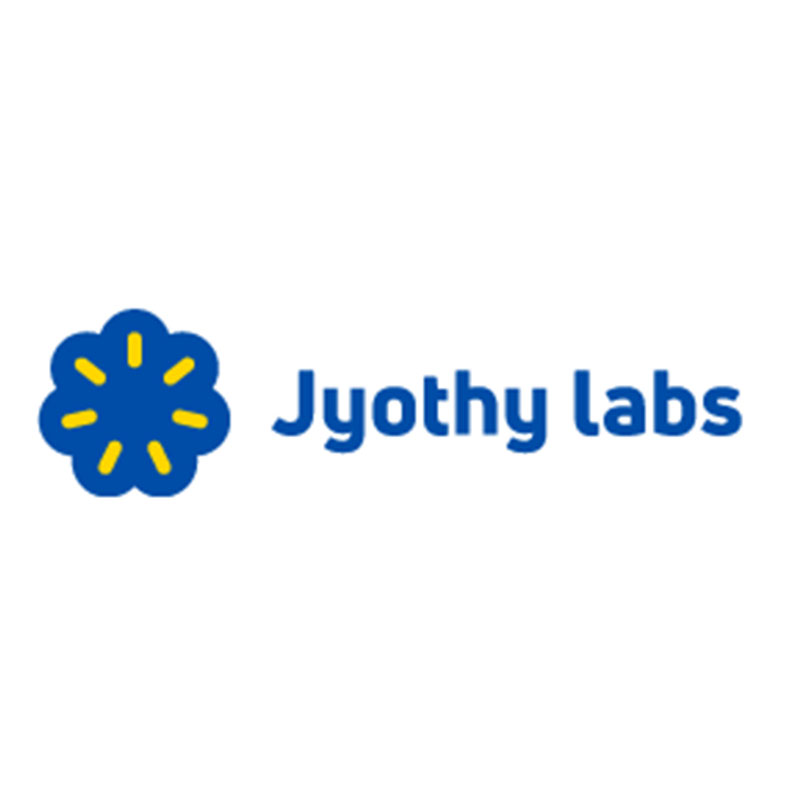 Jyothy Laboratories Ltd.
INR 550 Crores
Project Loan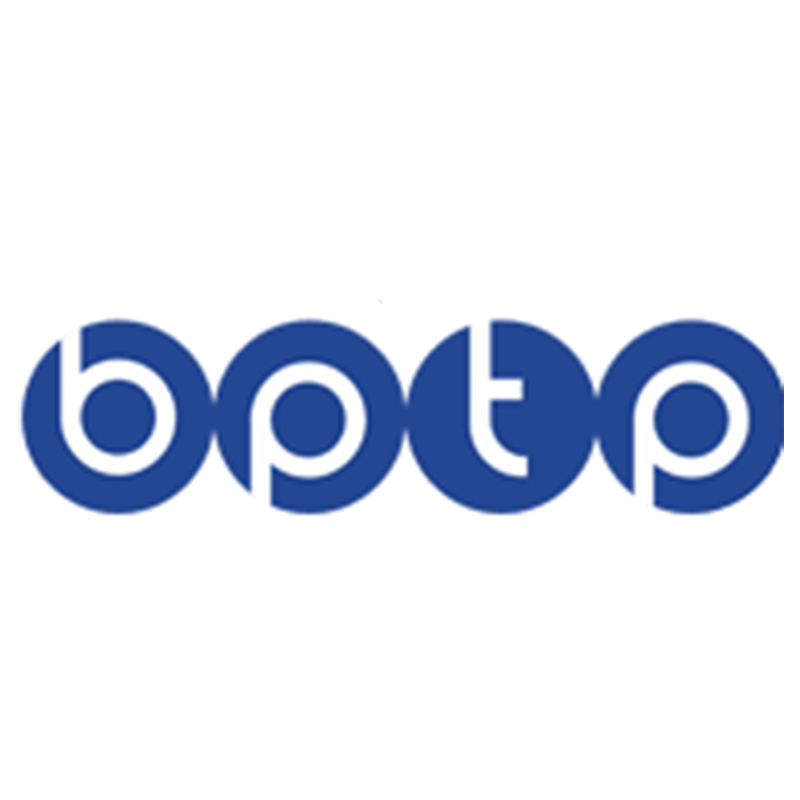 Vital Constructions PVT. LTD.
INR 350 Crores
Lease Rental Discounting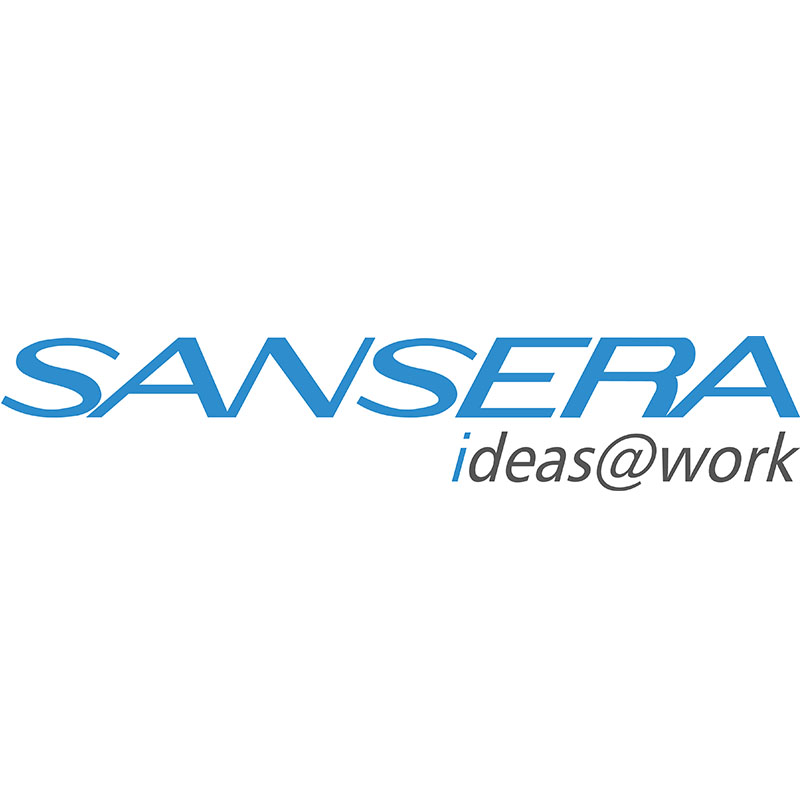 Sansera Engineering Pvt. Ltd.
INR 340 Crores
Private Equity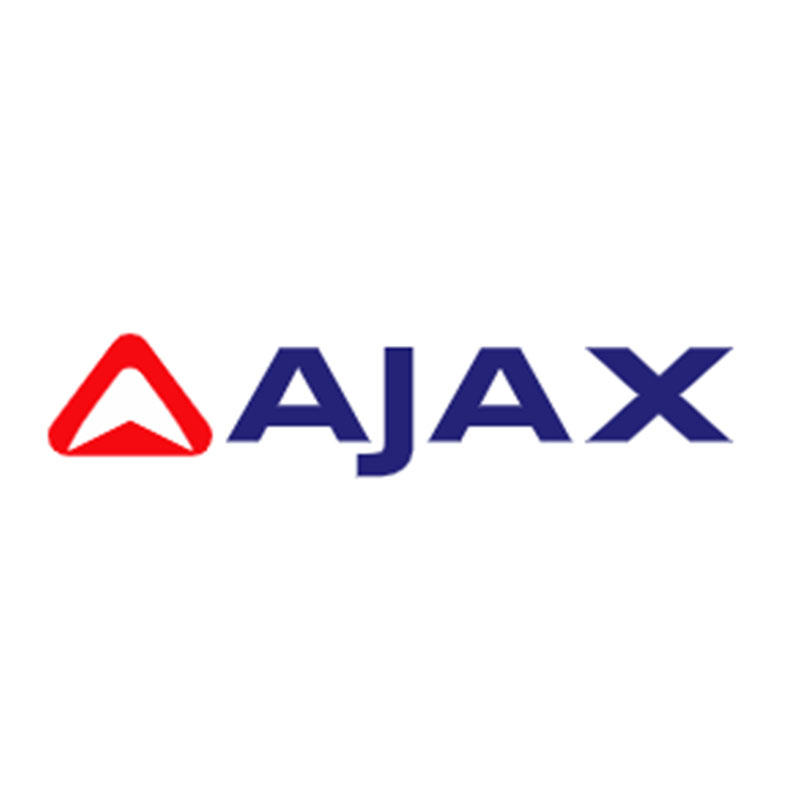 Ajax Engineering Pvt. Ltd.
INR 300 Crores
Private Equity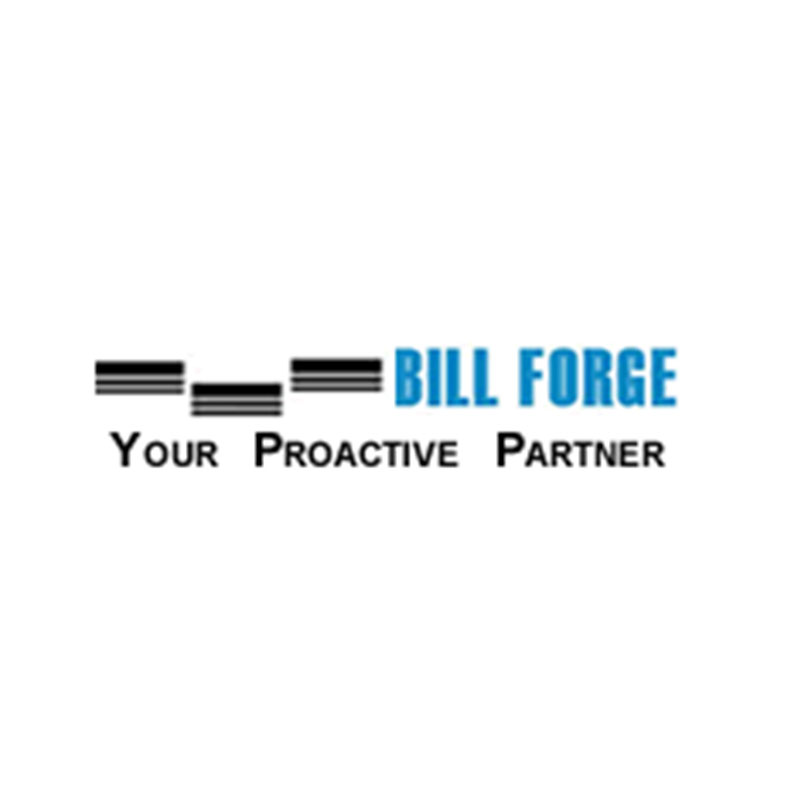 Bill Forge Pvt. Ltd.
INR 300 Crores
Private Equity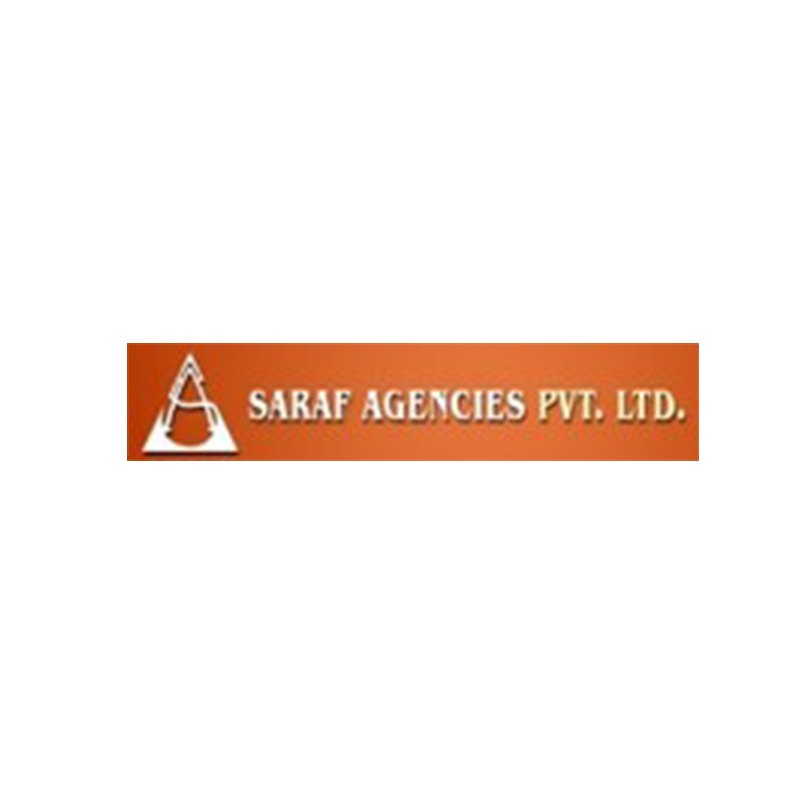 Saraf Agencies Pvt. Ltd.
INR 235 Crores
Project Loan
Ecstasy Realty
Ecstasy Realty
INR 235 Crores
Corporate Loan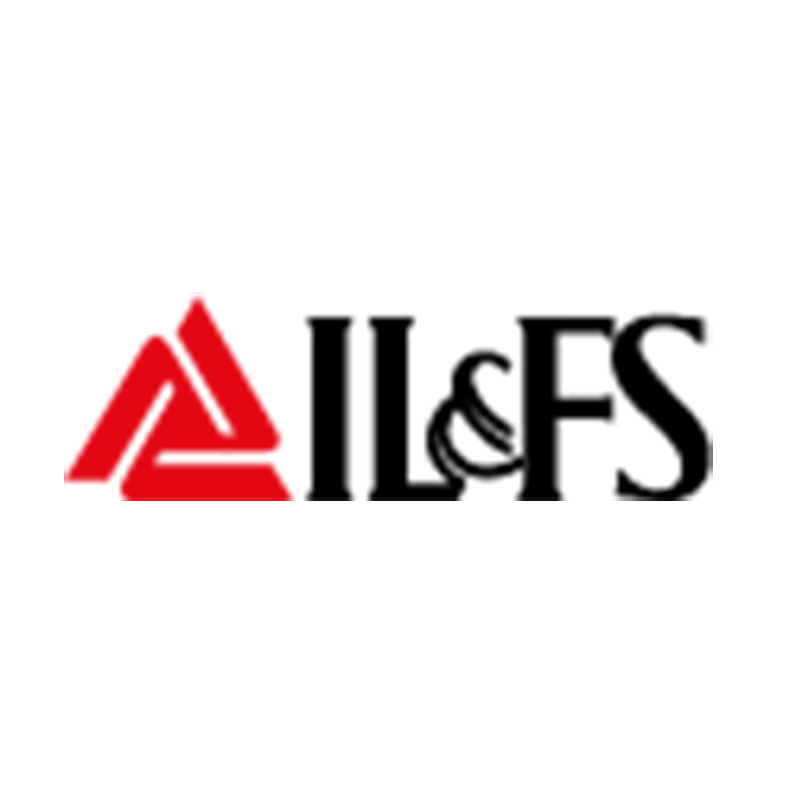 Dewa Projects
INR 225 Crores
Private Equity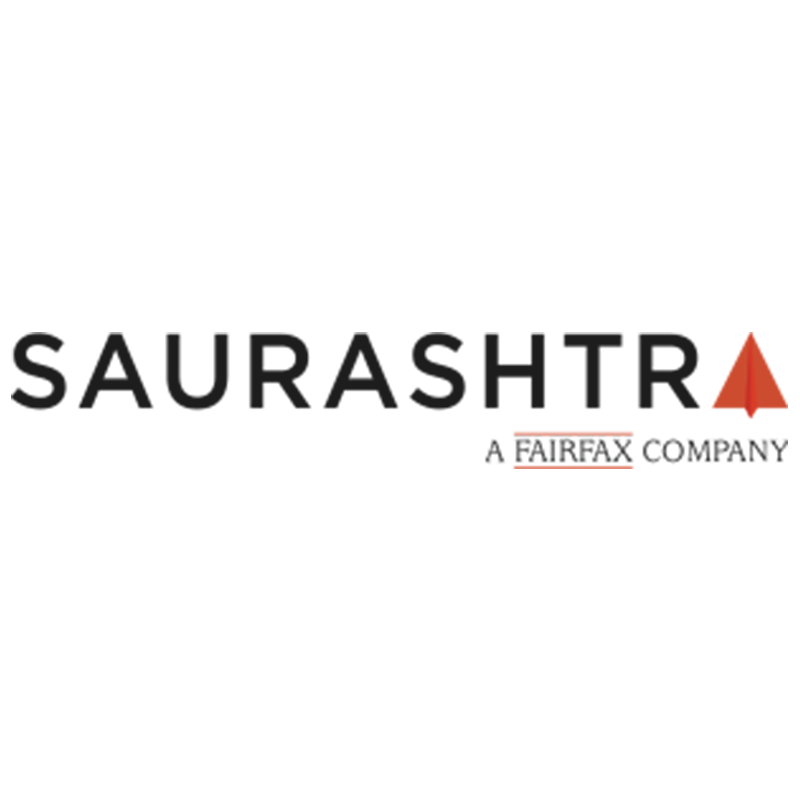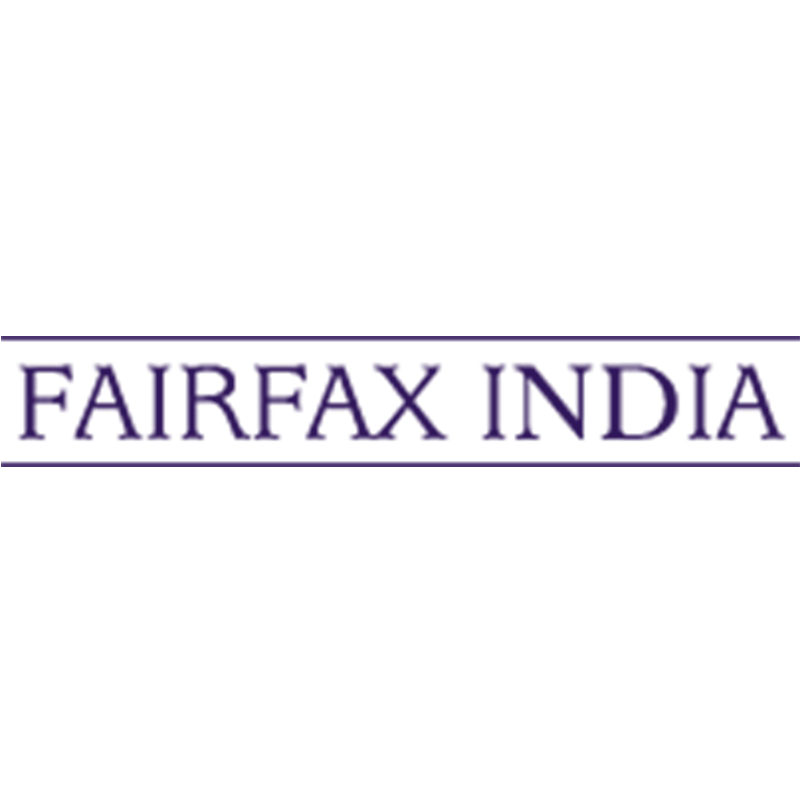 Saurashtra Freight PVT. LTD.
INR 200 Crores
Private Equity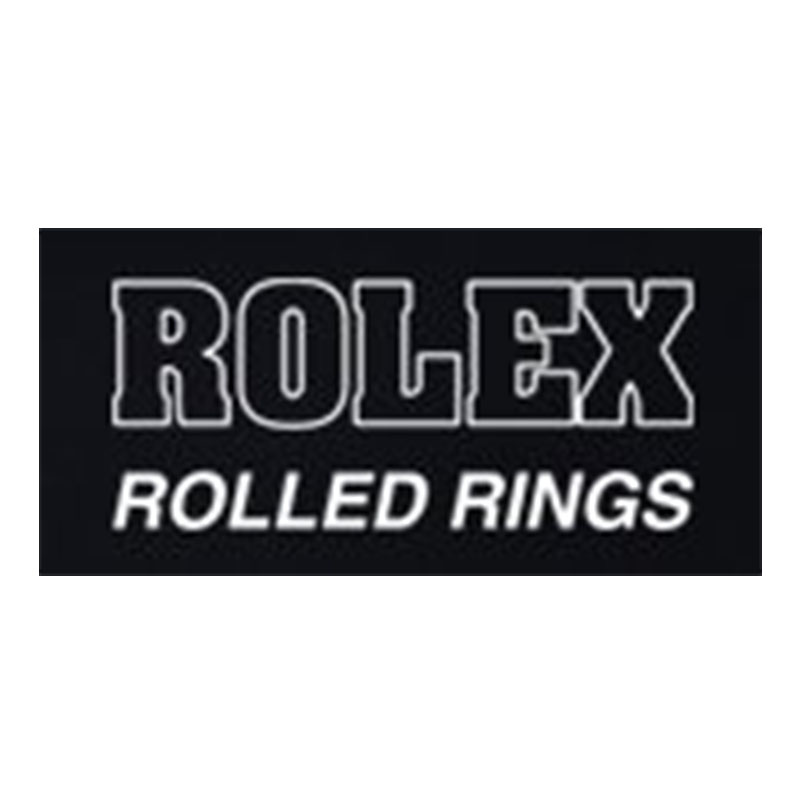 Rolex Rings Pvt. Ltd.
INR 200 Crores
Private Equity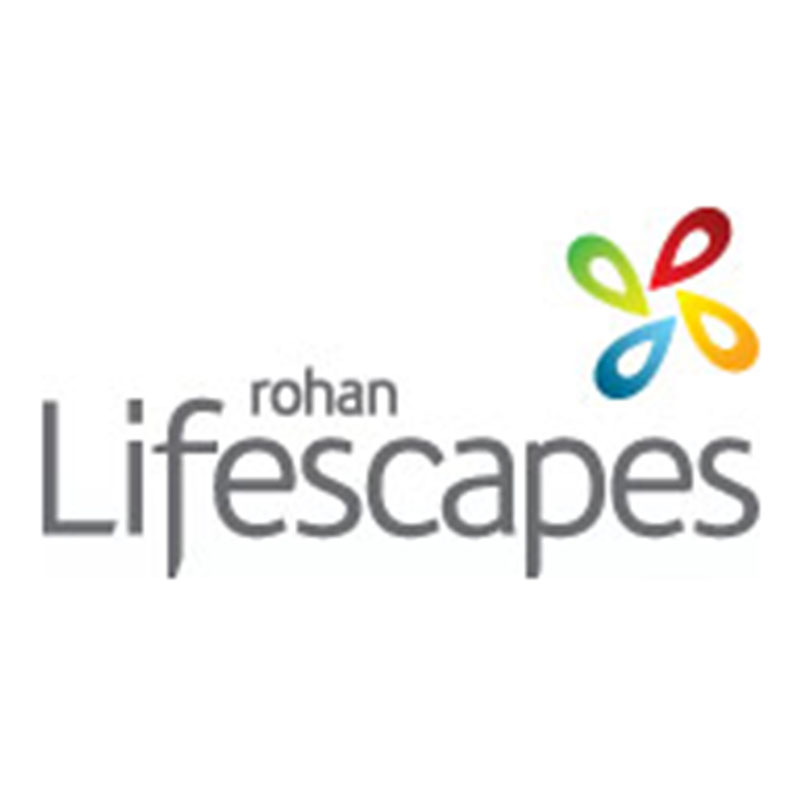 Rohan Lifespaces
INR 200 Crores
Debt Syndication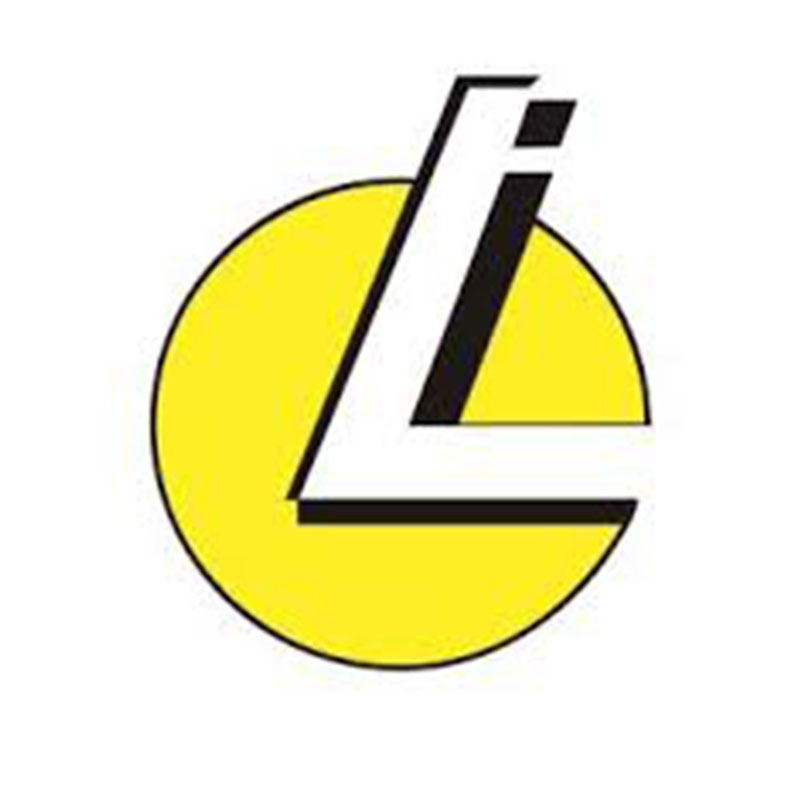 Laxmi organics
INR 157 Crores
Project Finance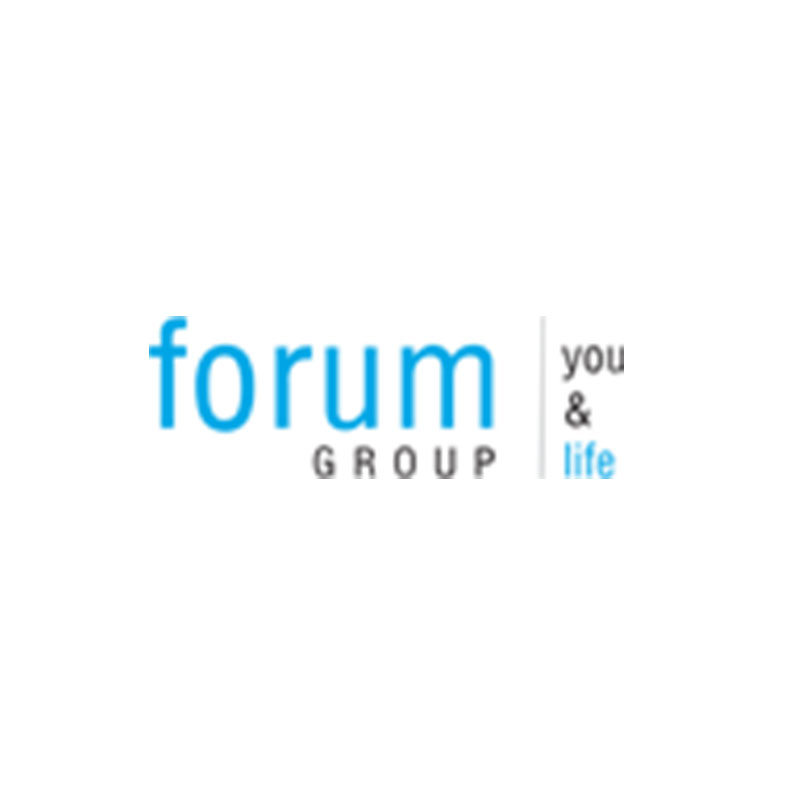 Forum Group
INR 145 Crores
Part Financing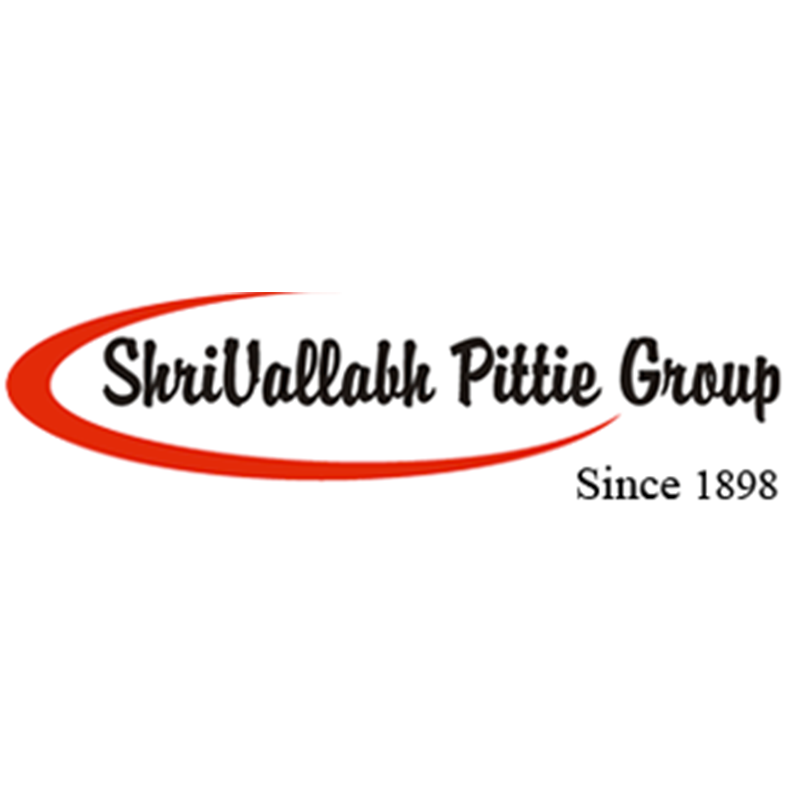 SriVallabh Pittie Industries LTD.
INR 125 Crores
Corporate Loan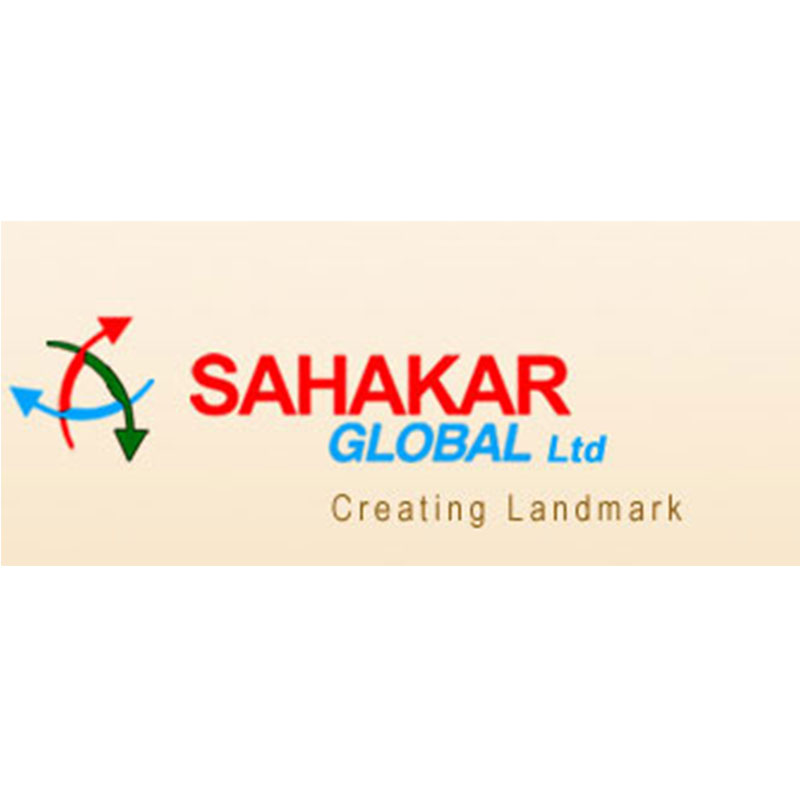 Sahakar Global LTD.
INR 125 Crores
Structured Debt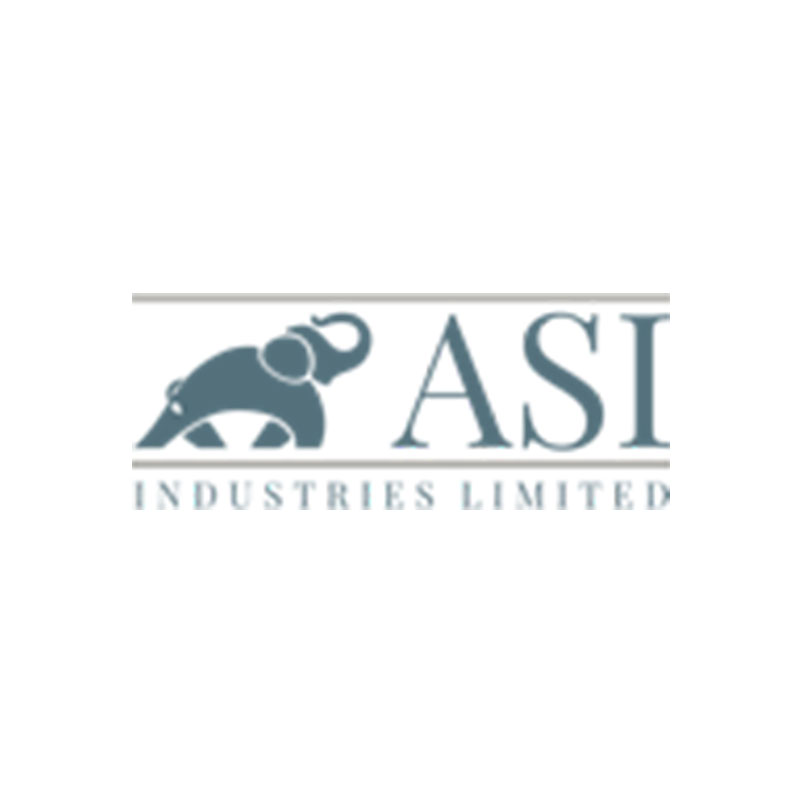 ASI Industries LTD.
INR 115 Crores
Project Finance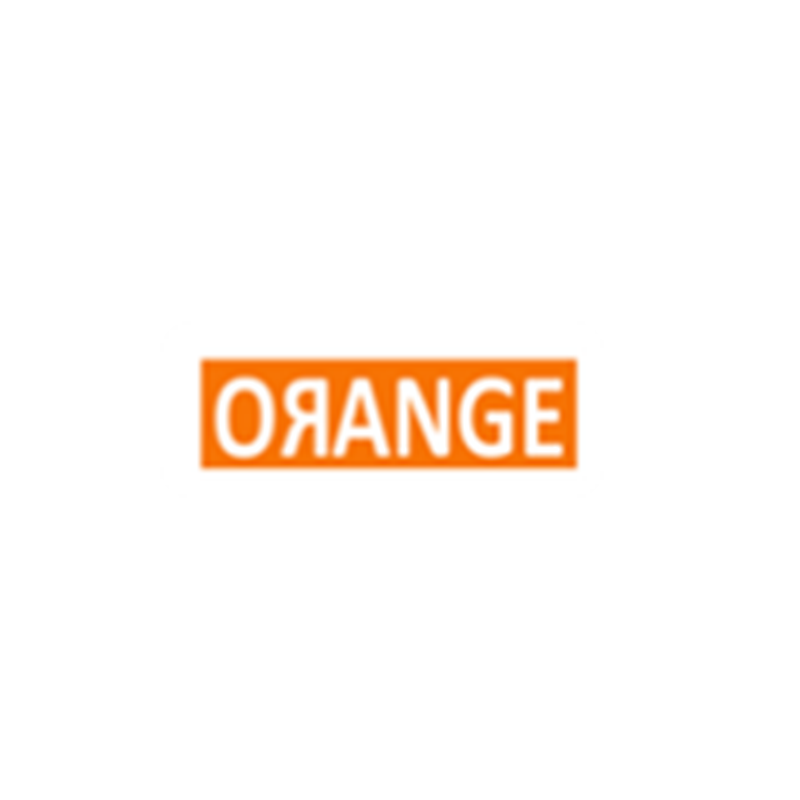 Orange Group SPVs
INR 105 Crores
Takeout Financing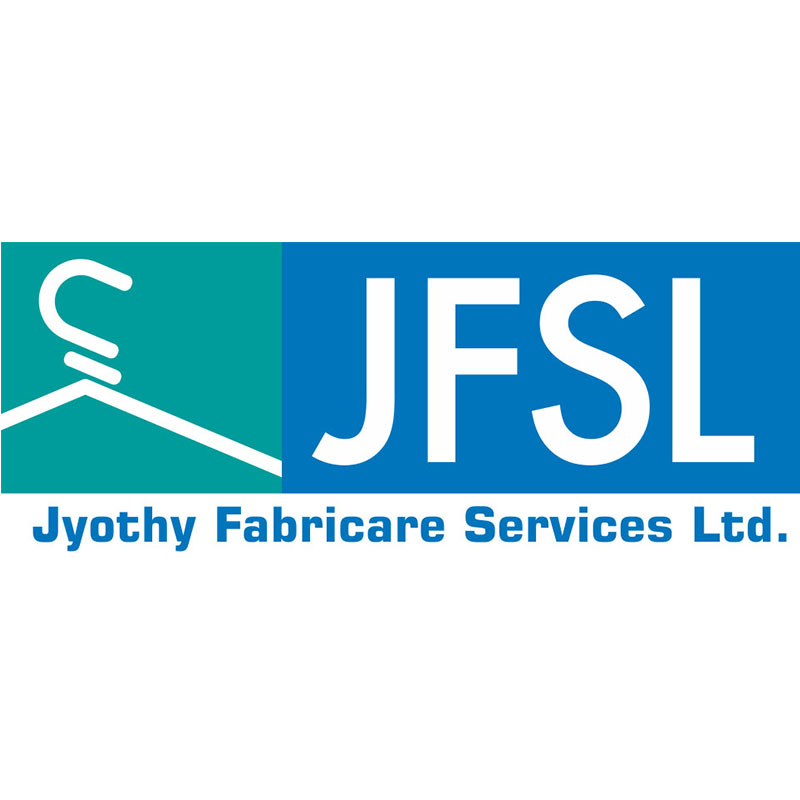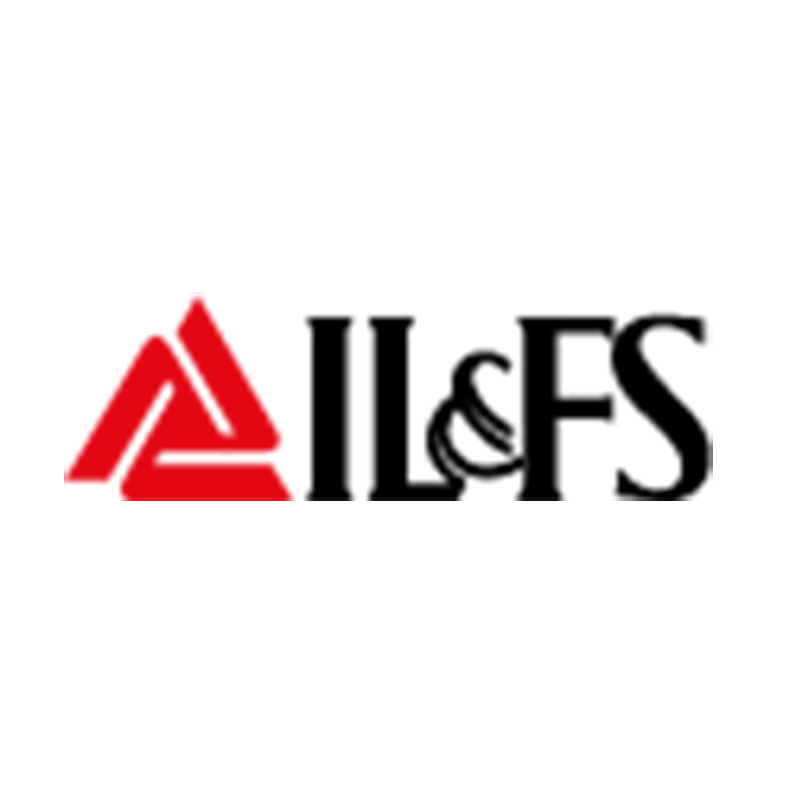 Jyothy Fabricare Services Ltd.
INR 100 Crores
Private Equity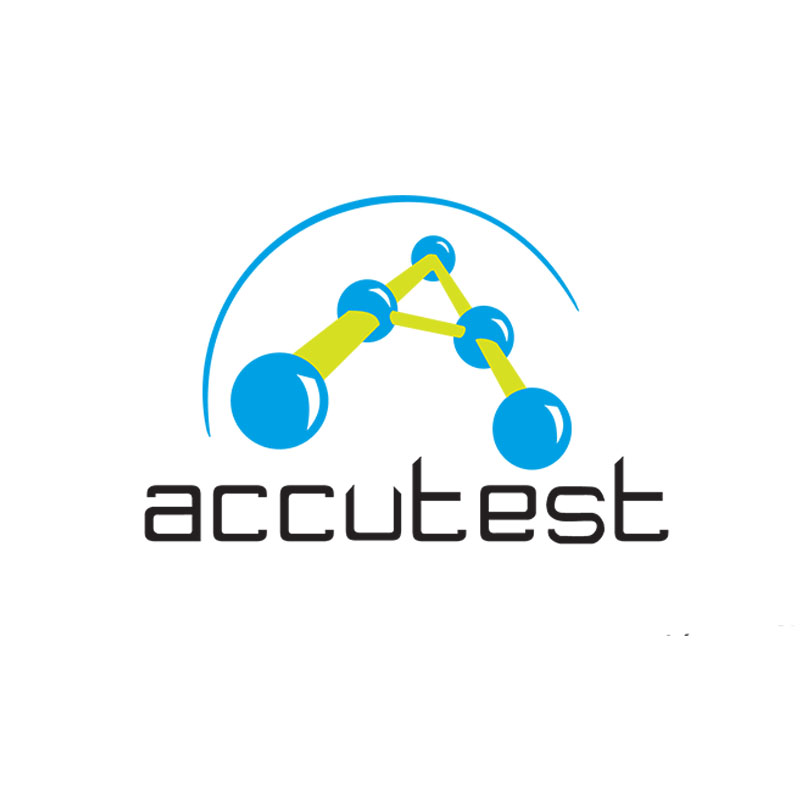 Accutest Research Laboratories Pvt. Ltd.
INR 100 Crores
Structured Finance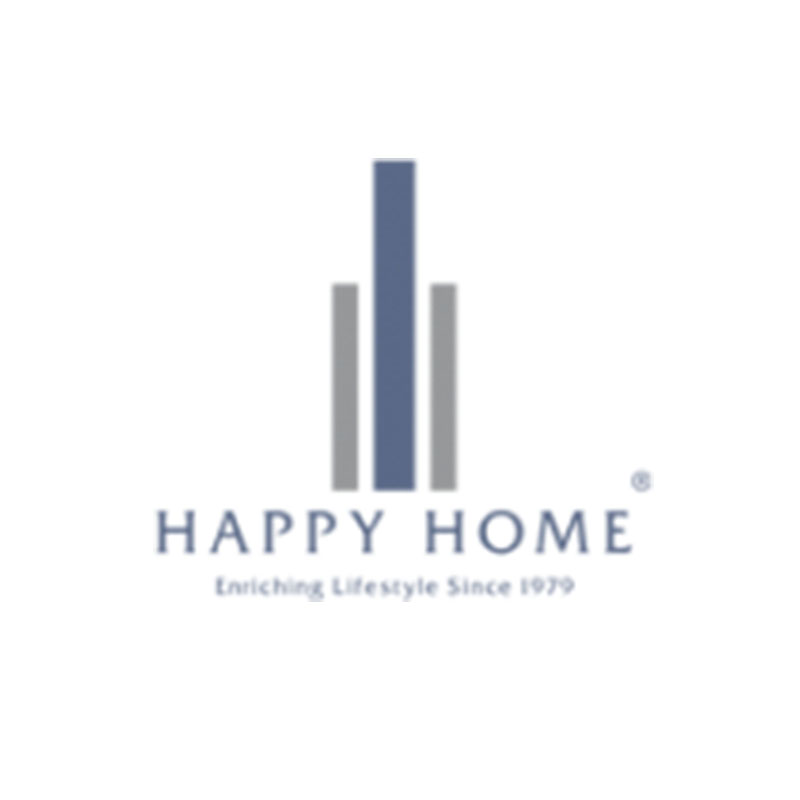 Happy Homes
INR 75 Crores
Construction Finance
Ecstasy Realty
Ecstasy Realty
INR 75 Crores
Corporate Loan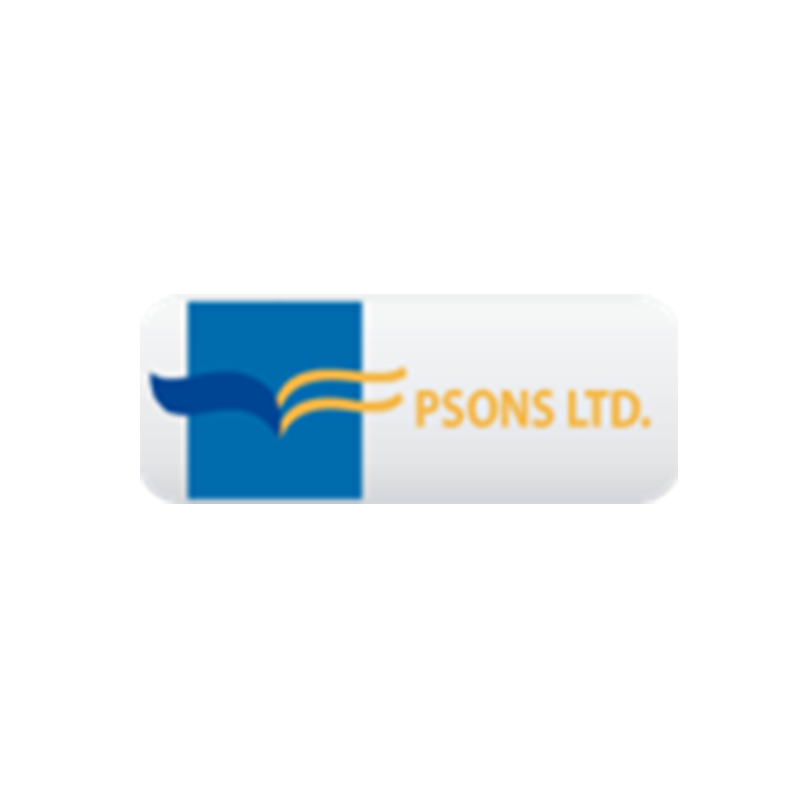 Psons Limited
INR 72 Crores
Trade Financing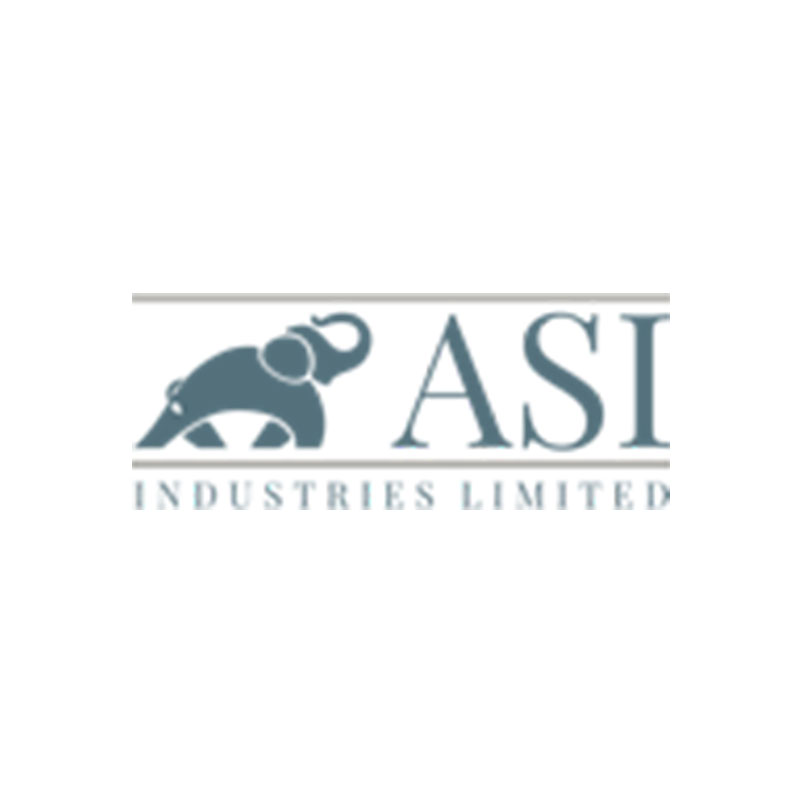 Associated Stone Industries (Kotah) Ltd.
INR 60 Crores
Working Capital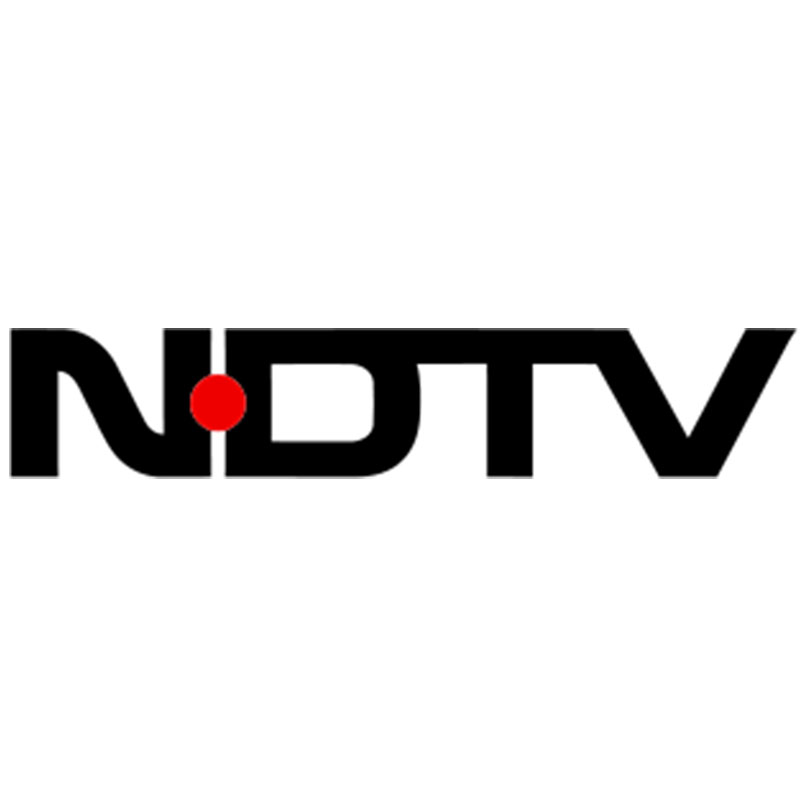 NDTV Convergance Limited
INR 55 Crores
Term Loan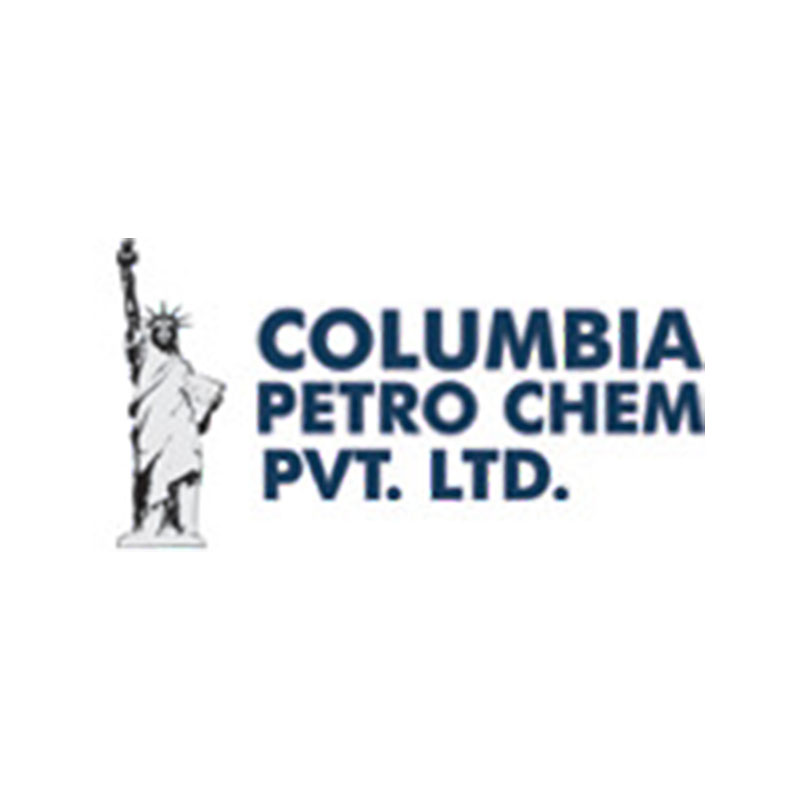 Columbia Petro Chem Pvt. Ltd.
INR 50 Crores
Corporate Loan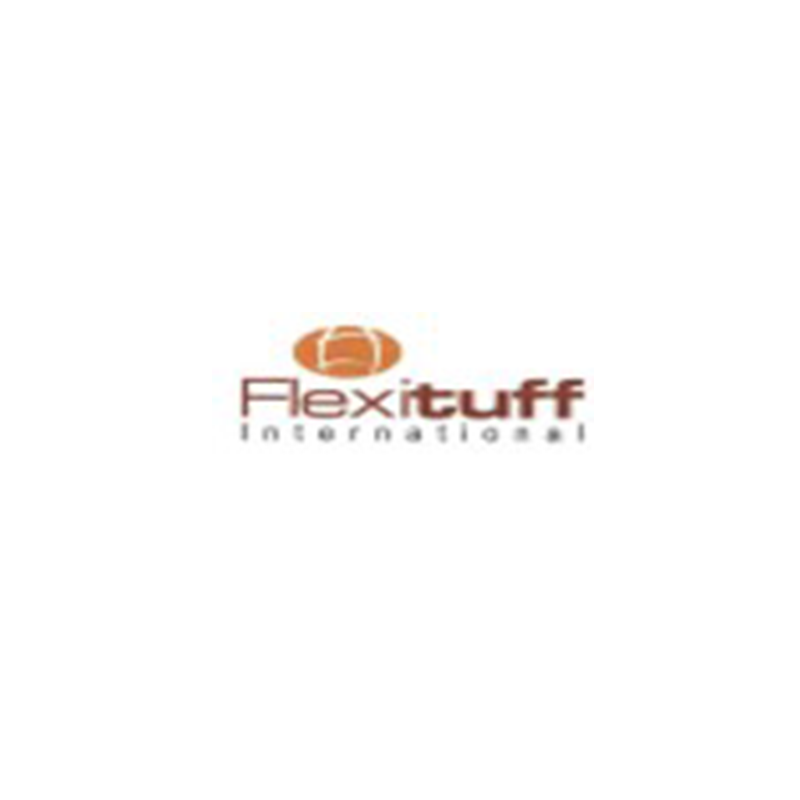 Flexituff International
INR 50 Crores
Corporate Loan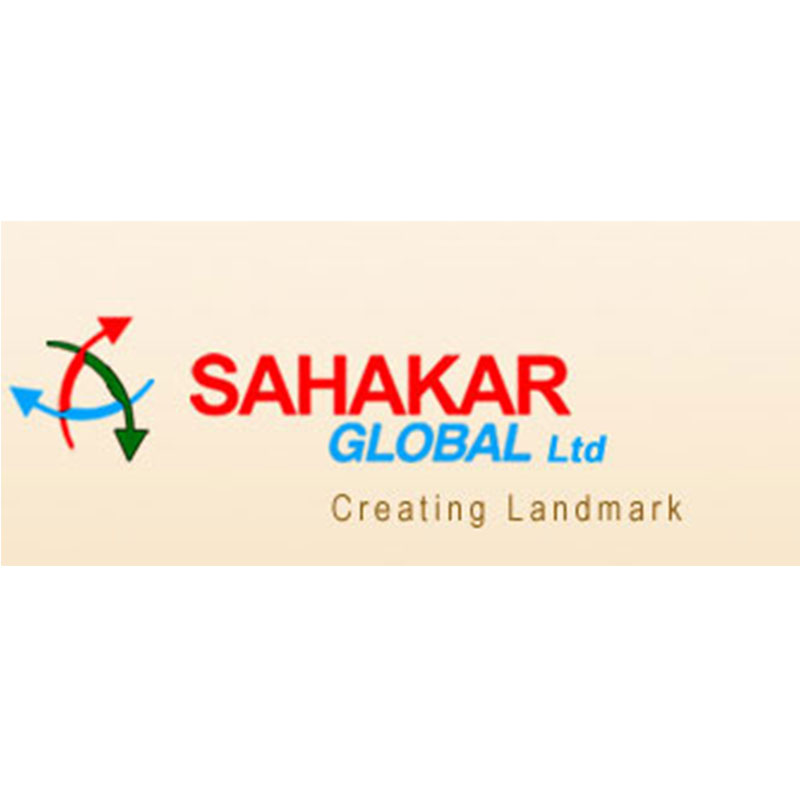 Sahakar Global Ltd.
INR 50 Crores
Structured Debt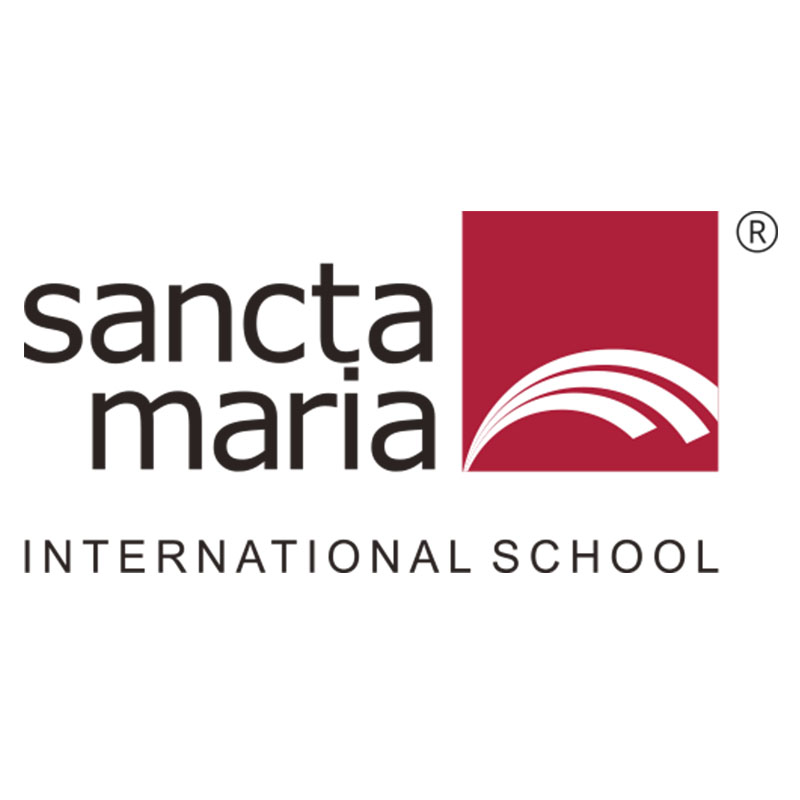 St. Mary's Educational Institution
INR 43 Crores
Term Loan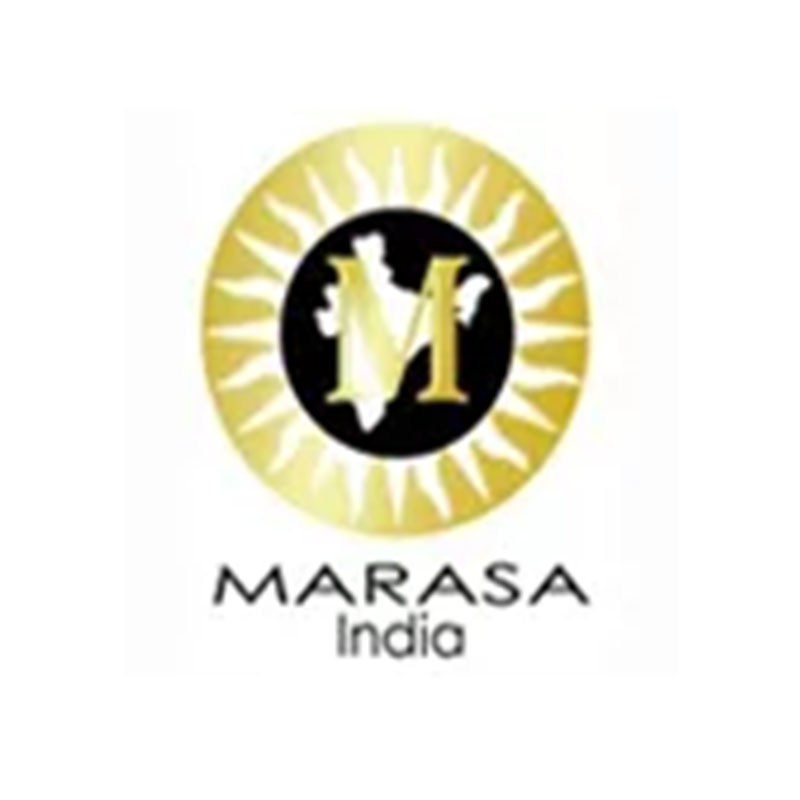 Marasa Hospitality Pvt. Ltd.
INR 23 Crores
Project Finance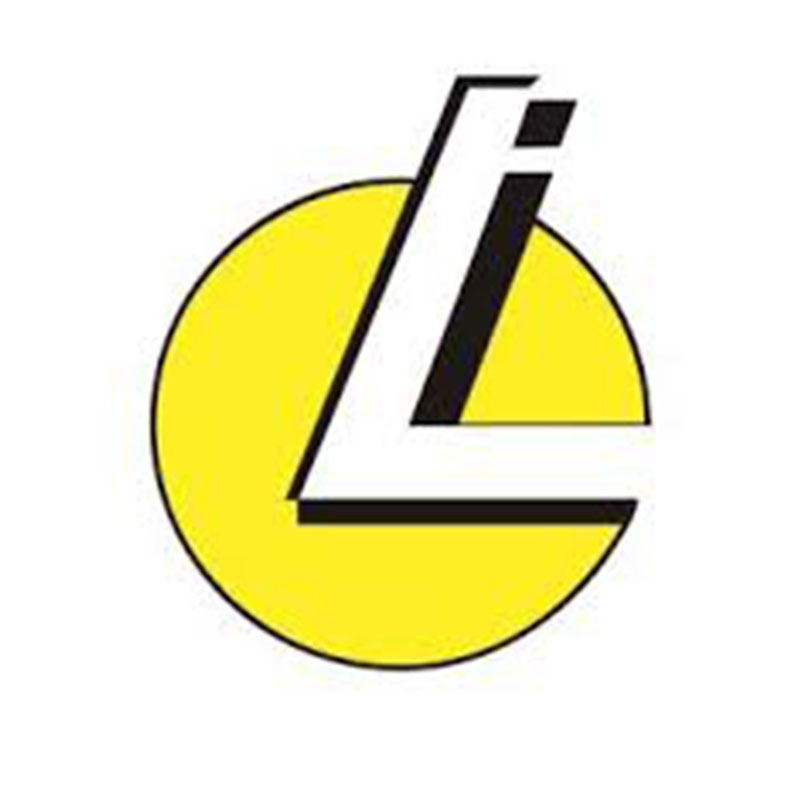 Laxmi organics
INR 18 Crores
Mergers and Acquisitions
Our capabilities in industry mapping with a clear understanding of the regulatory framework makes it possible for us to handle deals with utmost precision from our offices in Mumbai , Delhi , Chennai , Bengaluru and Kolkata.
Get In Touch With Us
Hello! Please drop in your message along with your contact details and we will get back to you